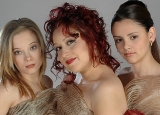 Most women have not had the opportunity to work one on one with an educated make-up artist and are often left to figure it out for themselves. A counter bar make-up artist is trained, but geared more toward promoting their products and meeting sales numbers. The difference is service versus sales.
Good make-up service requires one on one private time focusing on correction first, and then color. Focus on you is what you get, and products are sold separately if needed.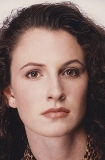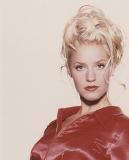 Women often end up with a make-up drawer full of varied textures and colors that
we never use. You can understand why a large cosmetic line with a huge overhead cannot promote teaching (service) and has to promote product (sales) first. This is why there is such a need for women to learn to wear make-up better and know the right colors and blends for them.
I have a very streamlined teaching philosophy:
Correction, color, and application techniques that are right for you.
A simple setup of color and tools with a lot of technique.
Studio Services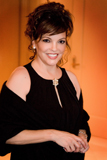 Make-up Applications
Hands On Make-up Lessons
Custom Blended Cosmetics
Special Occasion Hair and Makeup (Before & Afters)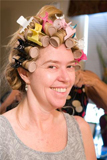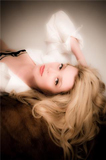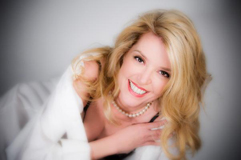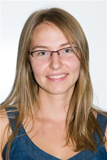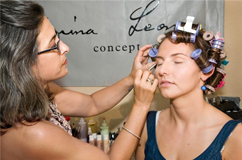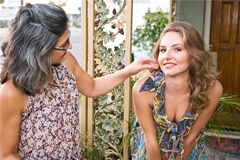 Pricing
Hands-on Makeup Lesson, detailed chart, 3 hours- $125.00
Application with lesson, 2 hours- $70.00
Make-up Application- $48.00
Photo Make-up- $60.00
Bridal Make-up

Bride- $85.00
Wedding Party- $65.00
Strip Eyelashes- $10.00
Individual Eyelashes- $15.00

Brow Shaping- $22.00

Trial Run (in Studio Only) - $60.00