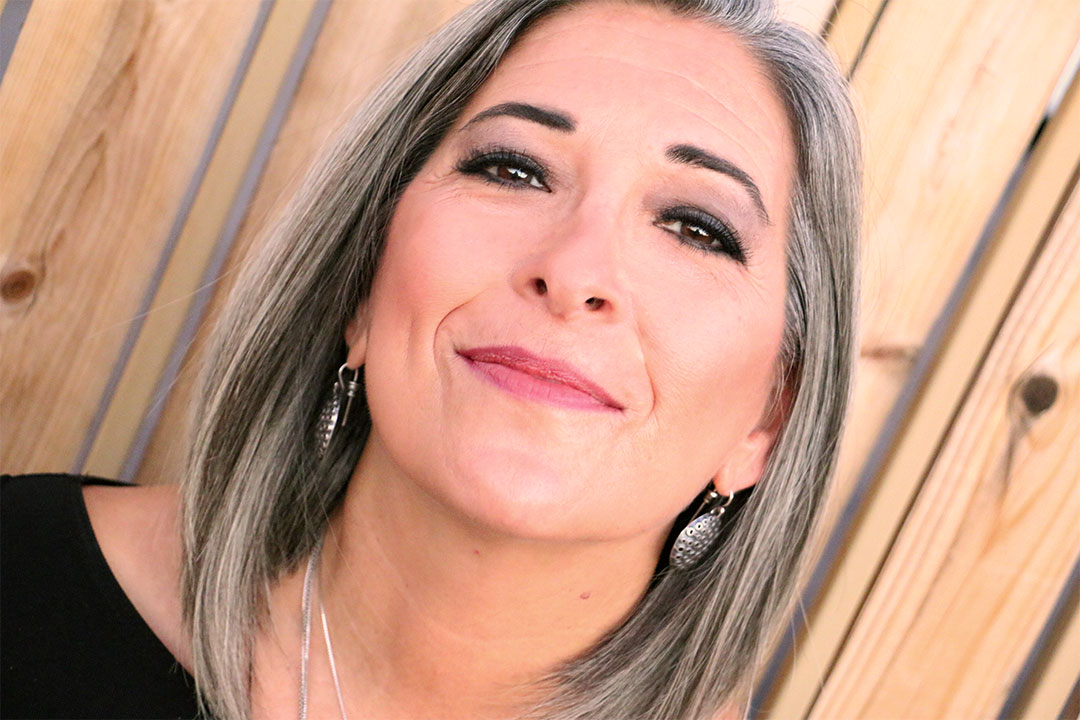 Award winning make-up artist:

Mary Fennello, IATSE local 336, IMDb, APA, Licensed
mary@palminaleone.com



Film · Television · Live · Commercials · Print · Video · Special Effects
Click for printable version of resume
Feature Films: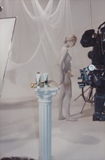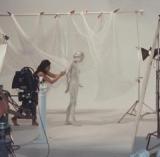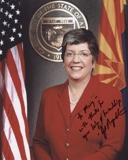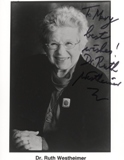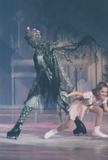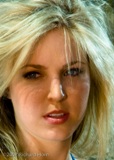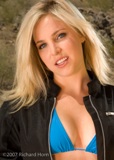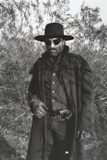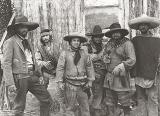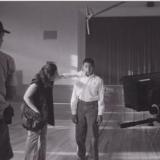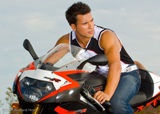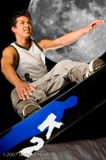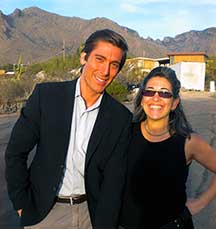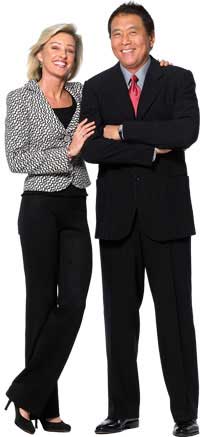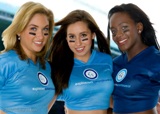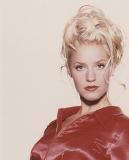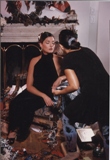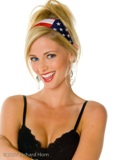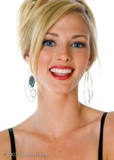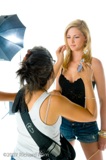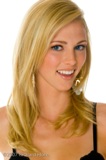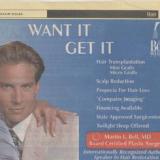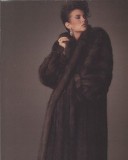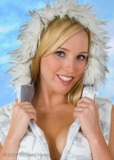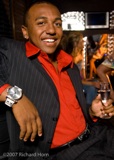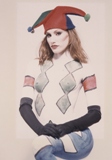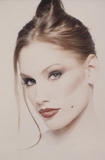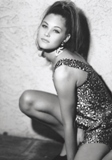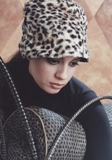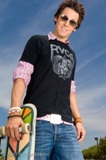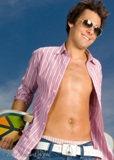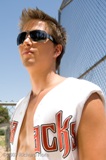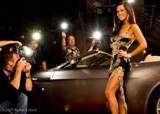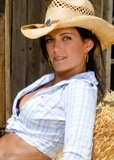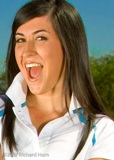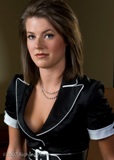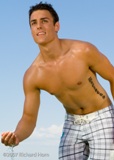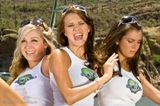 "Arizona Summer"

Westpark Productions, Joey Travolta- Director Lee Majors, Morgan Fairchild, Greg Evigan, Gemini Barnett, Bug Hall
DEPARTMENT HEAD- Hair/Make-up

"Inconvenienced"

Trimark - Douglas Keeve
KEY Hair/Make-up, Rob Schnieder, Lisa Kudrow, Ned Beaty

"Blind Justice"

HBO - Richard Spence
KEY Hair/Make-up, Armand Assante, Elizabeth Shue, Robert Davi, 1865-1880 Period Western

"Pandemic"

BBC - Docu-drama, Randy Murray Productions
MAKE-UP

"Tank Girl"

United Artists - Lori Petty, Ice T, En Vogue
SCENE LEADER- EFFECTS (Steel bedroom, live manikins)

"Kids In America"

Universal City Studios - Michael Dowse director, Topher Grace producer, MAKE-UP, additional
The Fast and Furious, Fast Five- Universal Studios-Vin Diesel and Paul Walker
Television:
Fox Sports

NASCAR- Chris Meyers

C-15

"The Professionals" -Episode "First Strike" Producer- David Wickes, David Wickes Television Ltd., Director- Harley Cokeliss, KEY MAKE-UP

CNN&TIME

Jeff Greenfield, Governor Janet Napolitano

ESPN

WNBA Championship- commentators

Spec Ops: SON TAY

Documentary w/ Senator John McCain, Film Roos Inc.

NBC

"SuperBowl XXX" - Crawford Communication, Marv Levy, Drew Pearson, Gary Imlach

ESPN

"Up Close" - Troy Aikman, Chris Meyers

ESPN

"Up Close" - Rod Woodson, Neil O'Donnell, Chris Meyers

ABC

"Your Mind and Body" - Kathy Khaler

NBC

"Stalking Back" - Movie of the Week

CBS

"Mafia Marriage" - Mini Series

ABC

"Wide World of Sports" and Prime Time - 1993 U.S. Figure Skating Championships. Commentators: Peggy Flemming, Dick Buttons, Al Michaels, Julie Morgan.

ABC

On Ice, Inc. "Alice through the Looking Glass" - Nancy Kerrigan, Morgan Ballard, All-Star Skaters

MTV

Dave Mustaine "Megadeth"

KSAZ

Ch. 10 - News Anchors

Miss America Pageant

Miss Arizona

Channel 12

Post Operative Make-Up Special
David Muir is an Emmy Award-winning journalist for ABC News based in New York. He anchors the flagship ABC News broadcast "World News Tonight with David Muir" and co-anchors the ABC newsmagazine "20/20."
Robert Toru and Kim Kiyosaki are investors, authors, motivational speakers, and TV/radio personalities.
Live Shows
Rita Rudner

Comedy Show

Dr. Ruth Westheimer

Manning, Selvage & Lee- woman's seminar- Phoenix

Joe Rogan

Sixth Way Productions- stand-up comedy show

Cornerstone America

Impact Creative Group

Superbowl XXX NFL Commissioner's Party

1970's Mod Dancers Cast

Nissan

1940's Period

Midas Muffler

Cast of 9

Geoffrey Beane

Fashion Show

Bill Blass

Fashion Show

Zandra Rhodes

Fashion Show

West Side Story

PCDS

Direct Buy

Speakers/Entertainers

Westgate Vendors Opening

James Bond, Goldfinger, Bond girls
Commercials:
Toyota · 2007 Chevy Silverado- 1930's period "Roots/Milestones" · Cable One · Eagle Nest Homes · Lowe's · Bodi Pro- infomercial · Meredith Baxter- Hormone Therapy · BMW · Bell Honda/Kia · Governor Janet Napolitano · Arizona Diamondbacks- Miguel Batista · Volkswagen · Olympus · Kellog's · American Red Cross · Tiger Beer · Players · Miller Genuine Draft · Mattel · Pizza Hut · Incredible Universe · Safeguard · M.C.I. · Kodak · Rolaids · Shane Jeans · Wagner Paint · Cardinal Beer · Circle K · Delco Electronics · Chic Jeans · AZ Lottery Power Wheels · Amerigas · Royal La Pagé Realty · Claritin · AT&T · Glen Campbell PSA · Verdecia & Hasty · Amarillo Slim- World poker champion · Clear Start · Don Lapri · United Way · Medical Testimonials Sleep Apnea / Oral Device · Arrowhead Honda · Arizona Lifestyle · Terri's Consign & Design · Casino Arizona · Kenji Johjima- Seattle Mariners catcher for Fukuko Bank & Best Denke Japan
Print:
Barry Bonds

San Francisco Giants

Jason Kidd

Phoenix Suns

Ari Liondike

Indy Driver, promo photos

Time Magazine

Governor Janet Napolitano

Kenji Johjima

Seattle Mariners- Global Photo Associates

Southwest Plastic Surgeons

Brochure- Linda Enger

Fort McDowell Casino

SMP Productions- Curt

Casino Arizona

Brochure

Players

Indy Car Posters

Ecolutions

Spring Fashion Catalogue

Smith Pipe and Steel

1996 Calendar

"Megadeth"

Promotional Photos

Farnum Group

Product Calendar

Smart Practice

Catalogue

Jerry Colangelo

Republic & Gazette

Matrix

Biolage Catalogue

Broadway

Postcard

American Express

Brochure

Today's AZ Woman Magazine

Covers - April/May '92, Features - October/May - June '91

Where It's Hot Magazine

Cover, June '91

Money Magazine

Feature story - September '89

Arizona Living

Covers- October, June & July '84

Coiffure Q Vol. 5

Interior Layout- November '87

National Camel Man Campaign

Keepsake Bridal Magazine

Cover, June '84

NBC

Peter Michaelson-Billingsly - Promotional Photos
Video - Commercial / Industrial:
Music Video - Meal Ticket, Inc.

(Rap) Ton Don - AVI Productions/Earnest Guy

Fairmount Scottsdale Princess

Fuel Studios

Starwood Resorts

Atlantic Motion Pictures

University of Phoenix, Bashas/AJ's-BTV- Resolutions

Multi-Media Productions

National Food Safety

Resolutions/Prentic Hall

Fort McDowell Casino

"Summer Fun" - SMP Productions

Terri Roach

Anthony Christopher Productions

ADHS Nutrition

Small but Mighty Films

AVNET

McMurray, ASU

Northwest Airlines

Tom Lehman, Gold Tips

Make A Wish

"Miracles" AJ's Fine Foods

MCI Ciba Vision

Marion Foundation Motor Coach International

Forever Living Products Arizona Heart Institute

Audi of America Intel

Motorola Home-Ed Co.

Scottsdale Plaza Reort Matrix

Biolage

Sendero Corp. Good Sam Cardiac Rehab

Sky Harbor Airport Anixter

Unison Health Care PCA

Bureau of Land Management

Botanical Gardens

"The Desert House"

Quorum

"Pagers", "Home Safety/Child Safety"
Special Effects
Caveman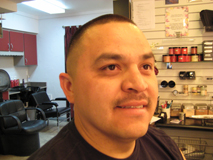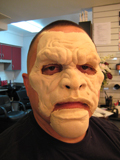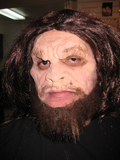 The Joker